UPGRADE TURBOCHARGER
UPGRADE PERFORMANCE
Our turbochargers have undergone complex optimization processes and modifications. The actual upgrades vary depending on the model.
Modified compressor housing
Modified turbine housing
LOBA Motorsport CNC Aluminium compressor wheels
Reinforced actuators
Optimised manifolds
Optimised wastegates
Optimised backplates
Reinforced bearings
Reworked manually
Optimised gap dimensions
Easy installation without expensive vehicle retrofitting
Developed and produced by LOBA Motorsport
More Flow for more Power
Tuning often begins with software optimization, but the existing vehicle reserves are quickly maxed out and the maximum performance achieved. Achieving even higher performance levels is only possible with hardware modifications. For charged turbo motors, replacing the standard turbocharger for a more powerful Upgrade Turbocharger is a smart option. Our Upgrade Turbochargers are designed and optimised specifically for the tuning and racing industry. All of our models are adapted to fit a specific type of motor or vehicle. This enables the production of customised products which help achieve significantly higher performance levels.
In many cases, our Upgrade Turbocharger can be installed without the need for further vehicle hardware modifications. But it does make sense to carry out further modifications, to get the most out of our products. Software adaptation for our turbochargers is essential; a clearly improved turbocharger also requires clearly improved software.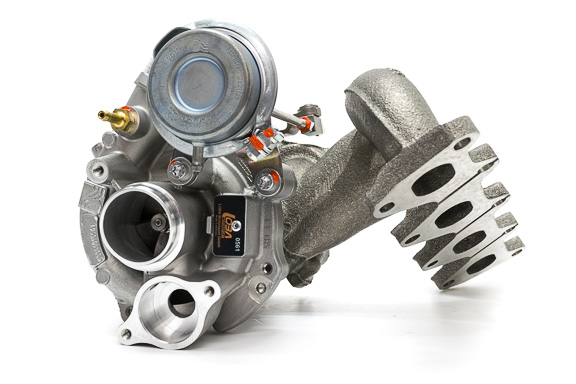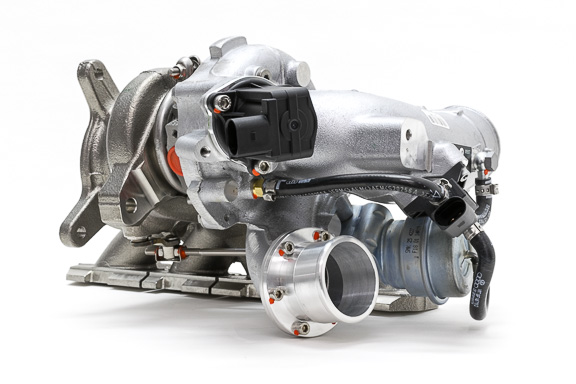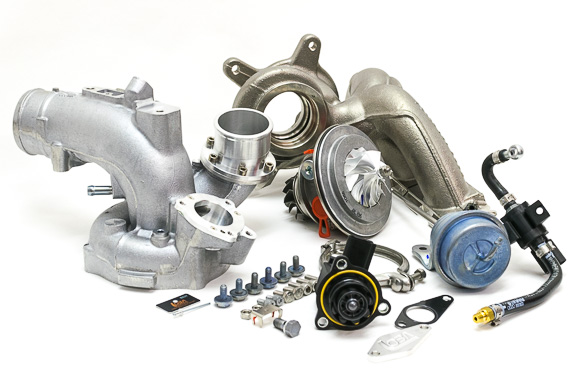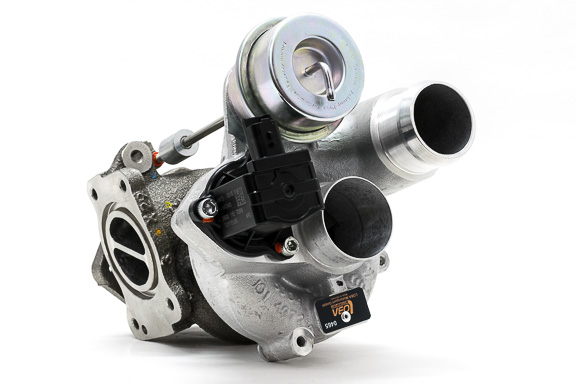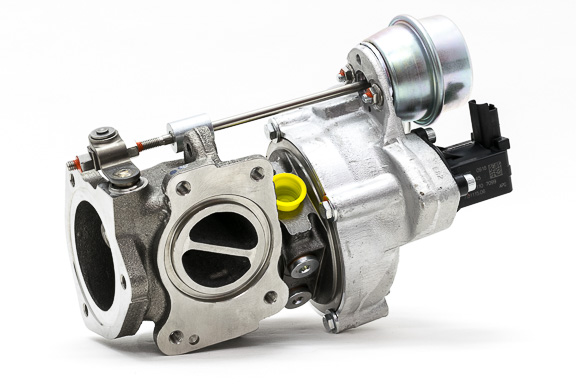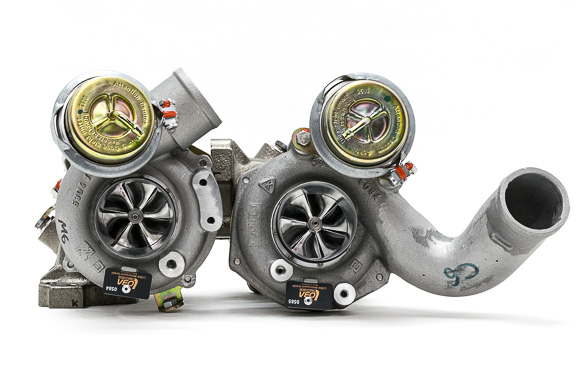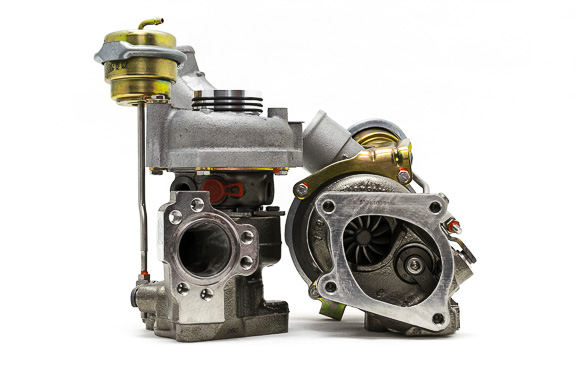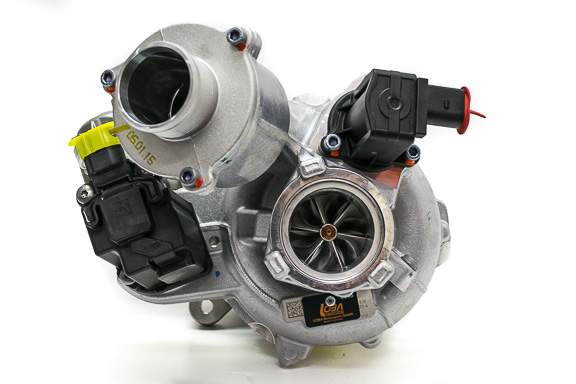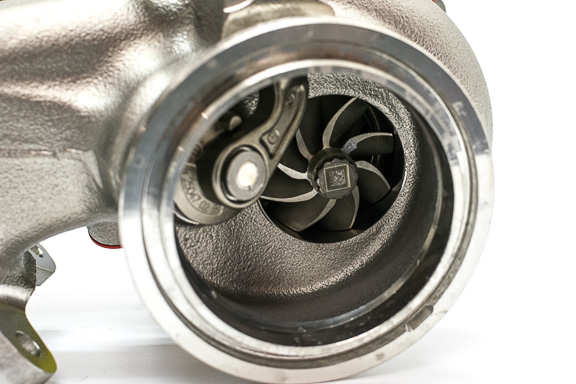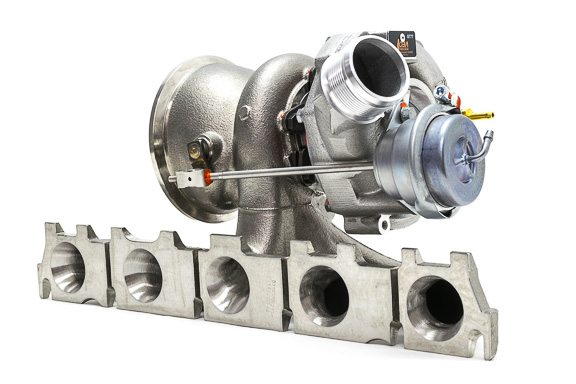 UPGRADE HIGH PRESSURE FUEL PUMPS
High Pressure for more Power
Tuned vehicles burn more fuel, which at a certain performance level can no longer be supplied by a standard high pressure fuel pump. Our high pressure fuel pumps have been especially designed for use in tuned racing and road vehicles. They supply the necessary pressure and fuel, even at high performance levels.
LOBA UPGRADE HPFPs
Developed for racing and tuned vehicles
Higher pressure levels, higher flow rates
The appearance is nearly identical to that of an OEM pump
Hardened cylinders and pistons made from a special alloy
Diamond-like carbon (DLC) coated pistons
Developed and produced by LOBA Motorsport
Available products for: VAG 1.4 TSI/TFSI, VAG 2.0 TSI/TFSI (EA113 & EA888), VAG 2.5 TFSI, VAG 4.0 TFSI, VAG 5.0 TFSI, VAG 4.2 FSI, AUDI R8, LAMBORGHINI GALLARDO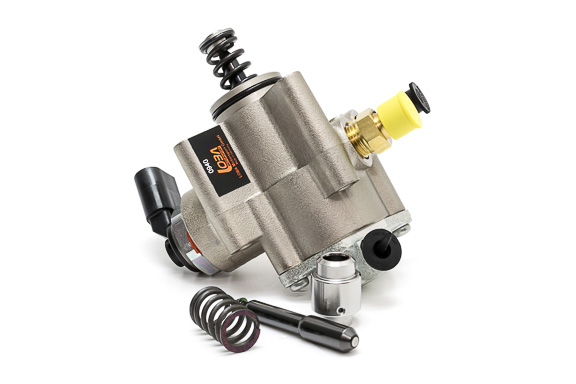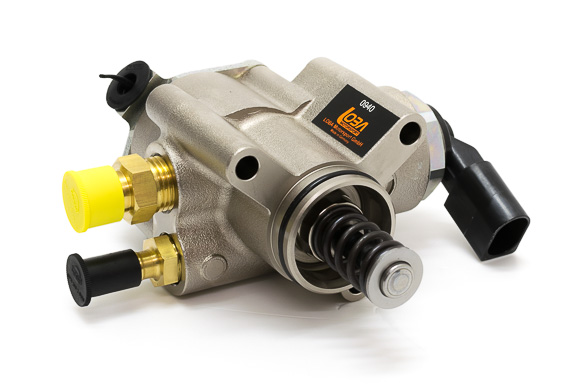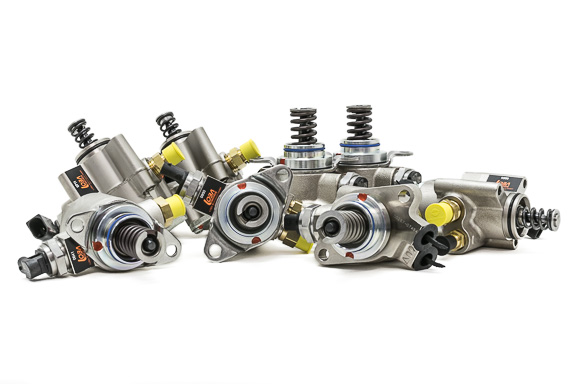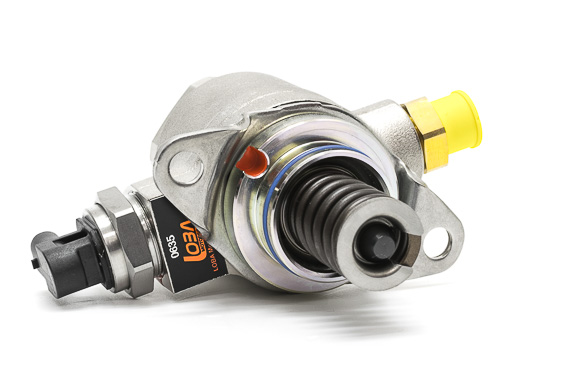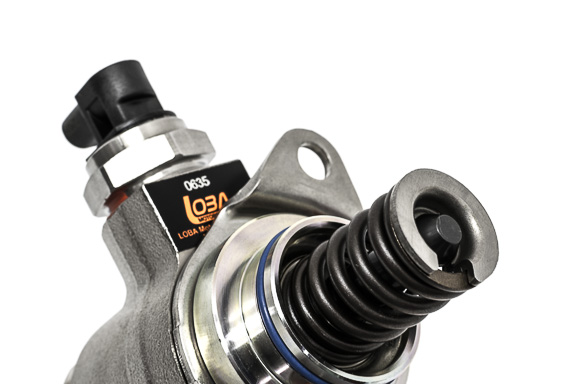 About LOBA Motorsport GmbH
The LOBA Motorsport GmbH was founded in 2009 with its head office in the Free and Hanseatic City of Hamburg, Germany. Owner and director Darius Loba possesses many years of experience in the racing and motor sports parts business going back as far as 2002. His expertise and experience, paired with our committed team of qualified employees, are the significant factors in the success of LOBA Motorsport GmbH and our products.
Performance and performance products were the focus of our activities from the outset. Today, LOBA Motorsport GmbH is specialized in performance solutions manufacturing. Our focus lies with development and production of upgrade turbo chargers and upgrade high pressure fuel pumps for vehicles from the brand range of the Volkswagen Group, such as Audi S3, Audi RS3, Audi S4, Audi RS4, Audi RS6, Audi RS7, VW Golf GTI, VW Golf R, Porsche Turbo and many more.
When developing our products, we pursue an approach which enables us to develop solutions which offer a high level of compatibility, transparency and, above all, quality. Instead of starting from scratch, we use series components from car manufacturers or aftermarket solutions from noted manufacturers as the basis for our products. This gives a high basic level of quality even before beginning our upgrade process, which we further enhance through optimization, combination, supplementation and exchange of components. This produces products which are compatible with their mass-produced counterparts, but which are tailor-made for their new role in tuning and motor sports.
A key factor in our development and production approach is the insistence on quality. Of course, this does not only apply to the basic components but to all components used, processes and labour. Our claim that our customers receive products which stand the test of time, even under great stresses in tuning and motor sports, is guaranteed. For this reason, we are committed to quality without compromise. Performance, quality and the longevity associated with this are all of equal importance to us.
This absolute commitment to quality is recognized by our international clientèle of renowned tuners, professional racing teams and tuning and motor sports enthusiasts around the world.
Contact
LOBA Motorsport GmbH
Holstenhofweg 59, 22043 Hamburg
Germany
Telephone
+49 40 69798534
E-Mail
'